Engage audience, manage multiple speaker, create workshop and capture audience live feedback.
This is webinar 2.0!
Capture the data you need by choosing the fields you want. Invite list with pre-filled data.
Look at your audience questions or interactions throughout the webinar.
Premium participant experience
Our virtual room allows the participant to configure its screen : PIP (windows in window), detach screen to other monitor, Zoom on presentation or video, enable chat, etc.
Presentations with interactions
Insert several types of Live questions, Quizz or polls within your prez to keep your audience engaged and gather data.
If there's a 10 second lag between Live audience engagement and your comments, that's not going to work: that's why with provide premium Low Latency (less than 2s)
KLIPSO INTERACTIVE WEBINARS
Klipso Webinar  is a packaged set of feature to run premium webinars where audience can interact with you. Manage content, quiz, chat, and virtual rooms to deliver engaging experiences. Capture participant data.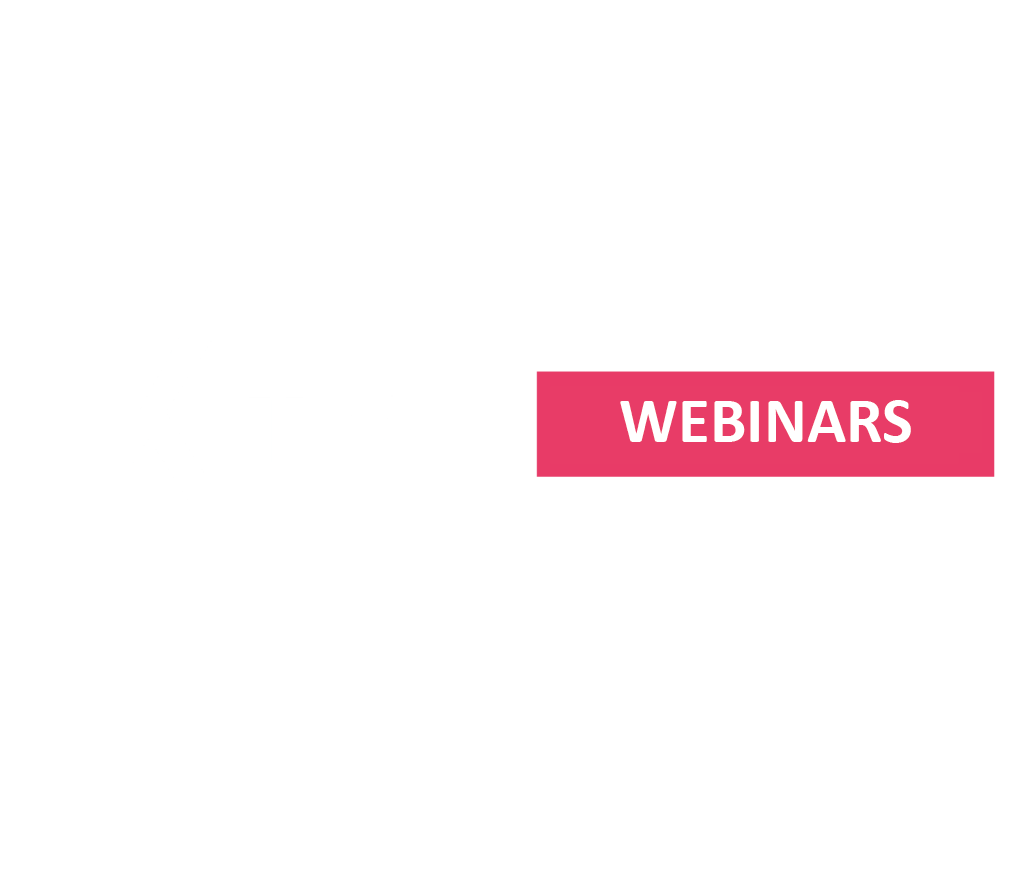 EXAMPLES AND CLIENT USE CASES