SUPPORT
While standard support is accessible throughout tickets or emails, you can also add extra support options to your package, such as:​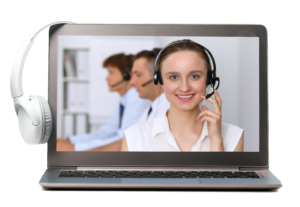 Dedicated support line for speakers
Dedicated support for participants
Dedicated support and assistance for exhibitors
Other support options (On-site) are available upon request. Please contact us
To reach support: click here
TECH SERVICES – ONSITE
An event isn't just made of software (unless it's virtual), and through its mother company LENI, Klipso provides a 360 Onsite tech service offering: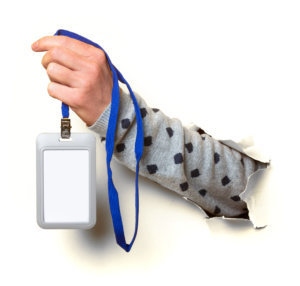 Live interpretation
Sound, Audio, Silent meeting
Video, Broadcast, Recording,
Display, LED walls, Mapping, Holograms
Power, Mobile energy, structures
IT rental, network, wifi
Ask your sales rep or project manager about your On-site need.
It is always easier to have teams working hand in hand: click here
PROSERVICES
Consider Professional Services an On-demand resource to expand your team and partner with you: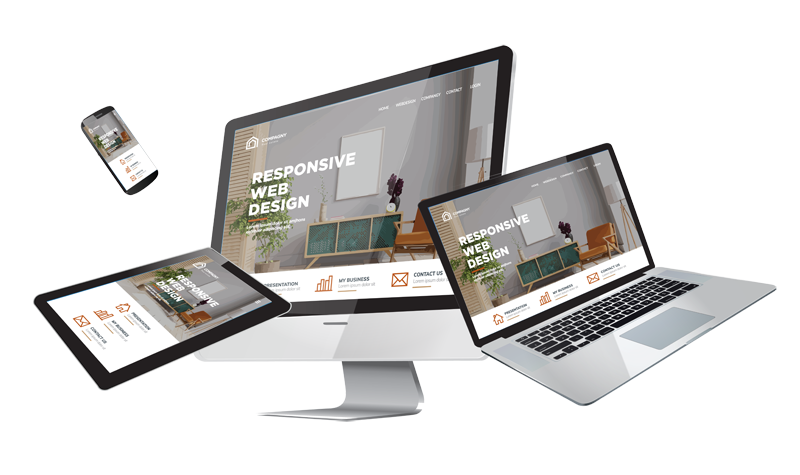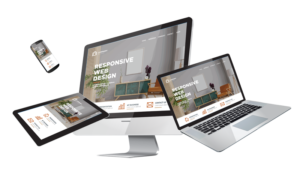 Specific set up made on your behalf
Consulting on implementation
Website design
Creation of specific templates
Import and exports realized for you
Video editing for replays or VOD
Additional Project management
And more
Tell our reps or your project manager about your needs, whether it is software or onsite. We'll manage.