Internal meetings, product launch, user conference, whether hybrid or onsite, Klipso offers all the tools you need from audience interaction, lead capture, engagement tools, registrations or live translation.
Gathering teams with style, by engaging participants through interactivity tools, share content in rooms and for remote participants
Showcase onsite and or to virtual audience your new product. Engage and collect leads. Provide live translation on the fly
Internal / customer training
Register participant, track goals and capture knowledge through quiz and assessment. Share content and broadcast session. Add Qualiopi certification
Bring your customers to a unique event with premium and exclusive content. Manage sessions, on site and virtual , client breakouts sessions with brainstorming and gamification.
Use audience interaction to make sure goals and knowledge are on track with the expectations . Leave no one out of the game
From onsite to virtual, from internal meetings to large events, we can offer you a tailored package that meets your needs.. Contact us !
KLIPSO CORPORATE
Klipso corporate is a global set of features, all integrated to choose from whether you need participant management, partners, conference tools or track leads at product roadshows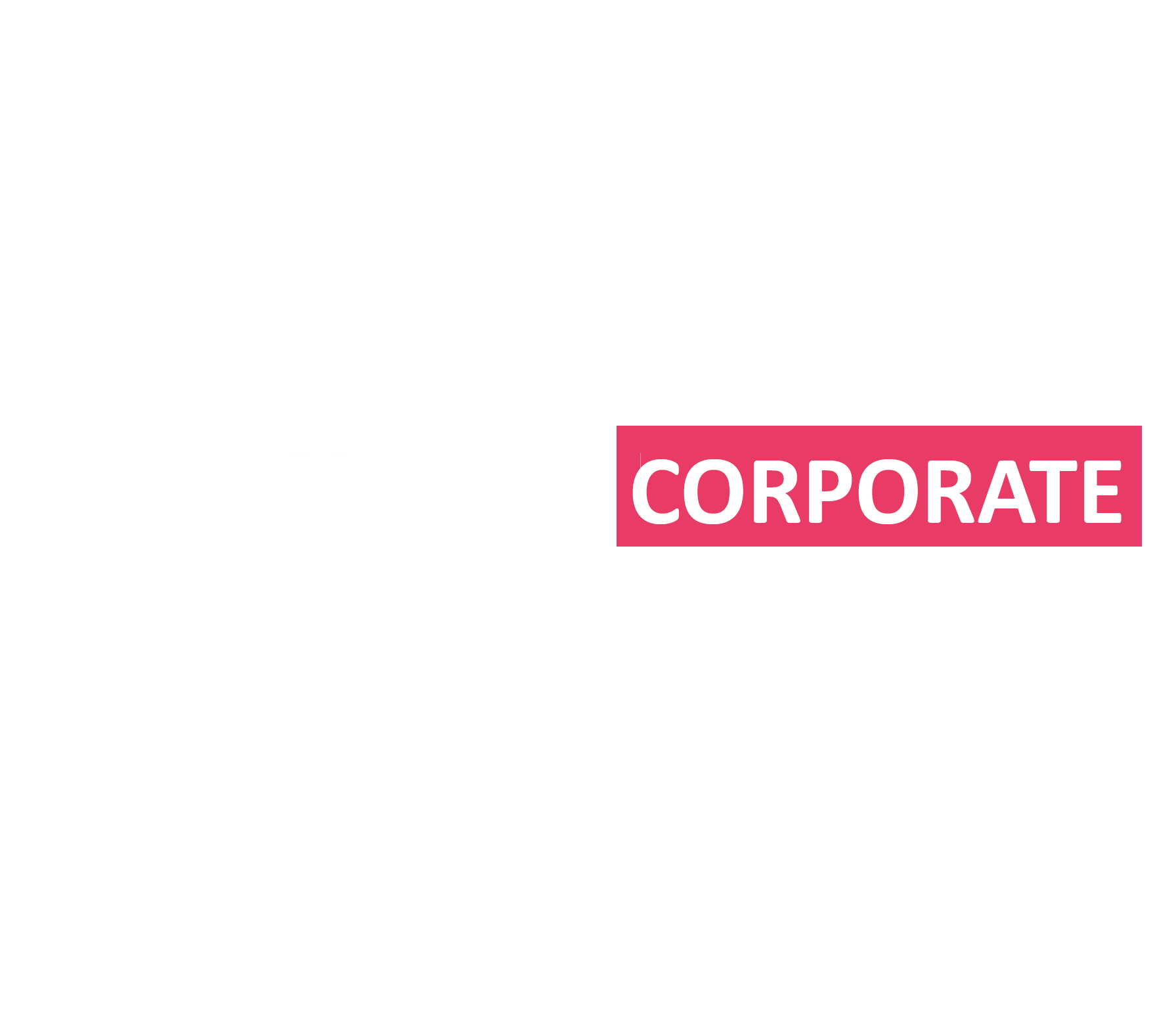 EXAMPLES AND CLIENT USE CASES